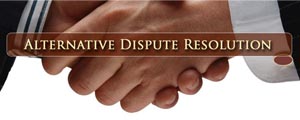 Mediation & Arbitration Lawyer Legal Services in Calgary, AB
If both parties in a conflict are willing to cooperate, our firm will take every possible measure to ensure a win-win settlement negotiation. Typically, a client would take this route in order to reduce conflict, or for the sake of other stakeholders involved such as children or other business partners.
Cost-Effective & Fair Alternative Dispute Resolution
John E. Phillips will act as a neutral mediator or arbitrator for any legal manner you are faced with. John has an excellent reputation for fairness and commitment for all cases, providing each client with excellent solutions to address their conflict in a timely and effective manner.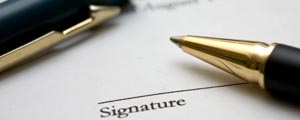 Calgary Lawyer for Arbitration Services
John E. Phillips has extensive experience as an
arbitrator in Calgary
and can act as what is basically a
private judge for legal disputes
. With his 2-terms as The Chair of the Law Enforcement Review Board for Alberta, this has given him valuable experience from the decision makers point of view. The outcome of the arbitration will be a binding agreement on both parties, similar to that of an order granted by a Judge in a court house. Likewise, each party will be given an equal opportunity to present evidence, testify, and counter claims brought against them.