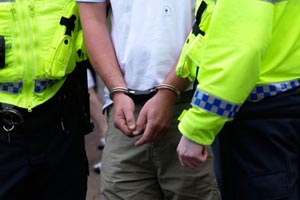 Criminal Defense Lawyer in Calgary, Alberta
John E. Phillips has a long history of criminal law; including serving 2 terms as the Chair of Law Enforcement Review Board of Alberta. With his extensive history in criminal law, he has put in the work to gain an exceptional reputation for fairness and commitment to resolving criminal manners. If you are looking for one of the top criminal defense lawyer in Calgary, you have come to the right place. John is highly qualified to take on your case with his extensive knowledge in criminal law.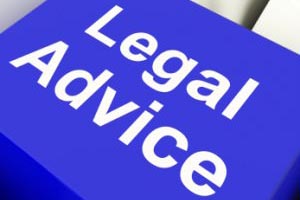 Get a Free Criminal Lawyer Consultation in Calgary
Imagine you have been arrested and charged by the police. Your liberties are restricted, conditions are placed on you while you are waiting to appear in court. It is crucial that you to hire the right
criminal defense attorney
.As a former chair of The Law Enforcement Review Board of Alberta, for two terms, John E. Phillips has valuable experience from the decision makers point of view . John E. Phillips job is to see to it that you get a fair trial, let us tell you what we can do to help;
call us today for a free criminal lawyer consultation
.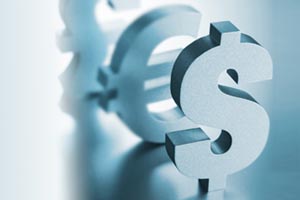 Competitive Calgary Criminal Lawyer Rates
Your criminal lawyer fees in Calgary can lead to being a huge cost to you depending on the complexity of your case and the amount of hours in the court room. Fortunately, we focus on the big picture, getting your life on track, rather than making a profit off of your tragedy. John brings a great deal of value to
Calgary defence attorney rates
and is passionate about defending your criminal case.